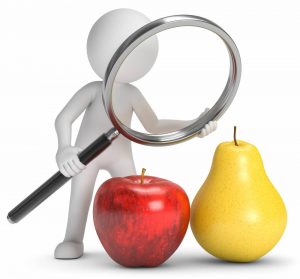 Do you struggle learning about Insulation products, do you want to know more about Spray Foam and Celotex Insulation boards? Well you're in the right place. Today you will learn the difference between spray foam and Celotex Insulation boards, and find out what the best one is for you!
The Big Question: Spray Foam Insulation or Celotex?
What is Spray Foam Insulation?
Here's what you need to know, spray foam open and closed cell insulation is a liquid based insulation product which can expand up to 100x its original size once applied. It is the new insulation product taking the market by storm. It's becoming a common insulation product on the market and is going into lots of family homes and company buildings. Spray Foam Insulation is applied by a installer using a spray gun, they will then apply it to the chosen area's making it insulate your property straight away. Depending on the size and the project it will roughly take up to a day. You drown in high priced energy bills and don't know what to do. Spray foam insulation will reduce your heating bills dramatically because it fills all the gaps and cracks unlike the traditional insulation product Fibreglass where air could escape making it a very good insulation product this will help you start saving immediately.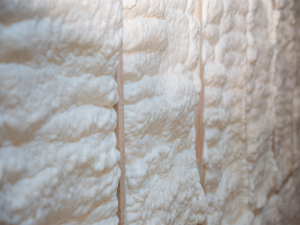 What is Celotex Insulation?
So you want to know about Celotex insulation boards? Well it is a hard based insulation product made by being laminated between aluminium foil facings and then glued togethor. A key fact is Celotex insulation boards has an improved thermal performance rather than other insulation products also making it a desirable product. Celotex insulation boards are a very light weight product making it easy to move and apply. Finally Celotex insulation boards are cut with a sharp knife or saw to the correct shape then they're applied into the area where desired.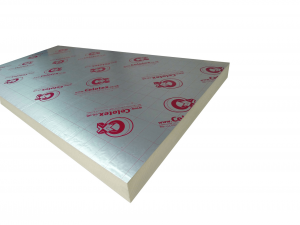 Pro's to Spray Foam Insulation
Save's money on your energy bill's
High thermal value
Noise reductions
Mold sustainability
Change to suit the season
Light weight
Con's to Spray Foam Insulation
It can be a messy job upon application
More expensive
Pro's to Celotex Insulation Boards
Moisture resistance
Structural resistance
Light weight
Con's to Celotex Insulation Boards
Doesn't fill all the gaps
Isn't air tight
Cold air infiltration
Can fall out
Not flexible
Contact us today, to be contacted by our accredited contractors and receive UP TO 3 quotes for you to start saving money.